Home
> Product Information

Sintered magnet
Rubber Magnet
Industrial products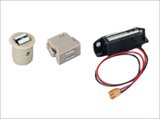 A magnetic catch is ideal for securing a cover or door! We can supply not only the standard product but also manufacture special products.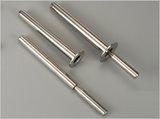 Prevent contamination by alien metallic substances by using a strong magnet (Neodymium magnet). We can supply special sizes (special specification processing) as well as the standard products.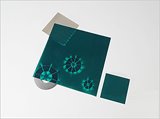 This is used to check the magnetic pattern of permanent magnets. The magnetic force lines can also be seen clearly.
Whiteboard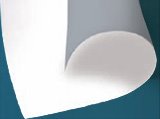 Magnetic Board - Magfit Whiteboard

It's attachable on any flat surface. You can make anywhere a whiteboard!