News
06/07/2015
Now the attachable whiteboard "MAGFIT" on sale in ASEAN Countries!
You want to make anywhere a whiteboard? If so, try this attachable "MAGFITT"!
You can set it on any flat surface and remove it easily. This European's best-selling whiteboard is now in Thailand! For more information, please click
here!
We are also looking for distributors. If you are interested, please
contact us.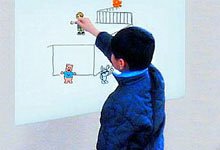 01/06/2015
Europe's best-selling "MAGFIT" coming soon to Thailand!
"MAGFIT" a whiteboard which can be used on any flat surface anywhere at home, office, or factory, is coming soon in Thailand!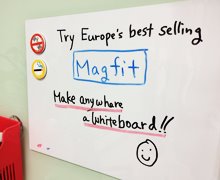 Events
13/05/2015 - 15/05/2015
"SUBCON THAILAND 2015" attracted a large number of participants!
"SUBCON THAILAND 2015"
Thank you for your participation! See you at the next event!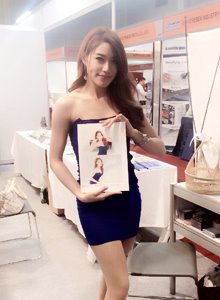 Recruit
17/06/2019
Japanese interpreters wanted N2
- Japanese interpreters wanted (N2, working at the factory in Prachinburi)
For more information >>> translator@simotecthailand.co.th